ITEM: 99' Genuine EM1
DESCRIPTION: Gonna be a bit lazy here and copy and paste from Donedeal .
Good healthy B16 not a puff of smoke out of her and I'll stand by that . Engine and gearbox perfect not a crunch . Car pulls very well through all the gears , nice loud strong crossover .
Relatively standard car that is never raced or abused and always driven with respect . Very good example of an EM1 .
-Excedy stage 2 clutch with short shift gear linkages.
-OBD2A SiR ECU , bit more poke .
-Jdm fogs, 50/50 rear lights.
-Lowered comfortable on Apexi 50 mil springs sitting on standard EM1 alloys .
-Apexi axle exhaust system provides a nice note.
-OEM front lip .
-Mugen style gear knob .
-Absolutely "may not be as advertised" interior , very comfy .
Few other bits and pieces .
For the NCT it will need a tyre , a cv boot and I think an anti-roll bar I'm not too sure on that one though . It was back dated the last time I NCTd it and hasn't done much mileage since then . I have it booked in for October as well .
It is a very very clean car , was on the hunt for an EM1 and it took me 3 months to find this . It does have a few flaws , there is a few stone chips on the bonnet , a very minor scratch on the passenger door nothing a polish won't take out and a mark on the back bumper about an inch long . Just being as honest as I can here . Also the rocker cover could do with being sprayed but I'll probably buy a fresh one from a local painters in the next few days.
Here is the Donedeal link also : http://cars.donedeal.ie/cars-for-sale/"may not be as advertised"-genuine-em1/5593417
CONDITION: Very good
PRICE: 2500
NCT/TAX: No/1 month left .
PICTURE: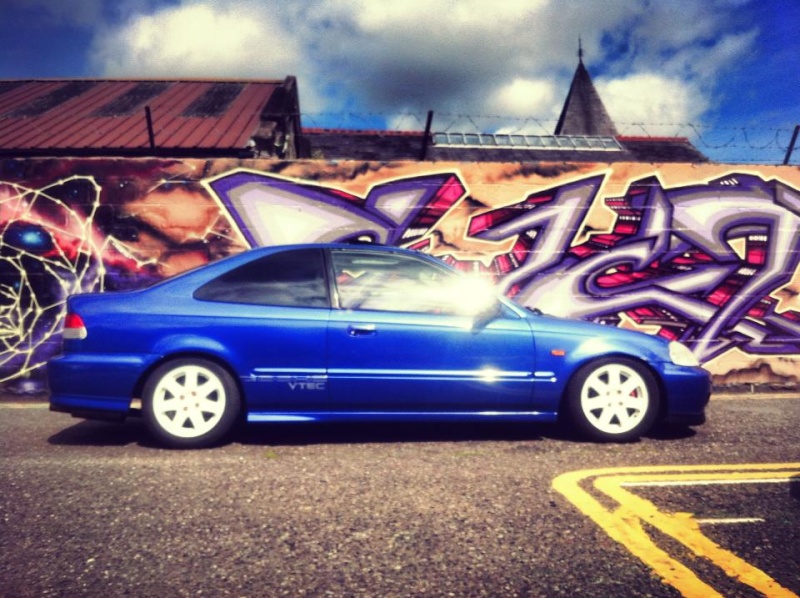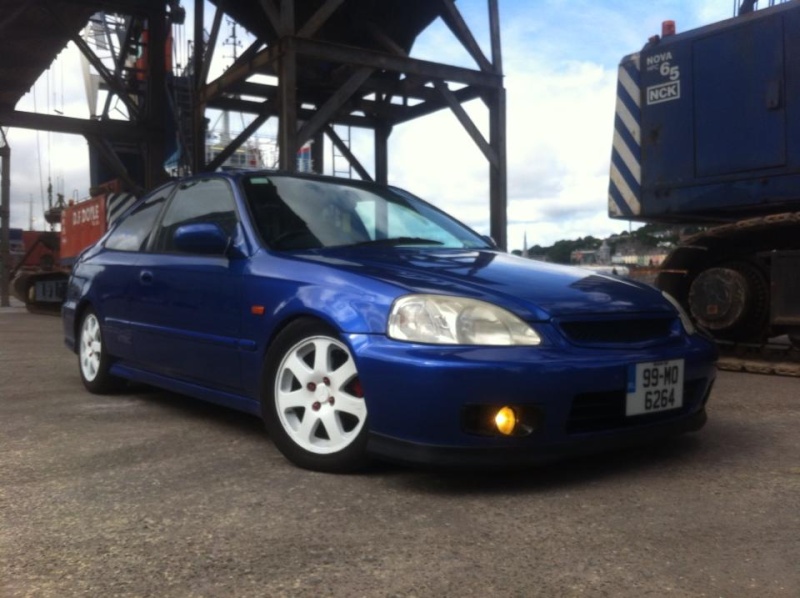 LOCATION: Cork City
DELIVERY TERMS: Collection / may meet within reasonable distance .
CONTACT INFO: 0861224688