ITEM: Honda Civic B18cR
DESCRIPTION: Ek4 civic prefacelift (ek9 replica) with a full integra Type R conversion with a B18cR running gear.Not SIR/GSR engine this is the proper type r engine. Spec:
B18cR teg type r engine
S80 LSD (helical) gearbox with a 4.7 final drive.
skunk2 short shift with type r gearnob
Teg ecu (have dyno printout from westward engineering)
CTR clocks
4-2-1 exhaust header
tegiwa decat
excedy racing clutch + lighted flywheel
5zigen Fireball backbox (nice flame + pop)
Carbon slug induction
Dc2 rad
Red dc2 Recaro bucket seat in good condition
EK9 red trim interior( door cards, carpet, ITR mats)
Omp racing steering wheel
Full 5 stud wheel conversion
Spoon carbon spoiler
Bonnet spacers
ASR red rear undrstrut
ITR engine strut brace
Wind deflectors
Lowered on lowering springs
Toad alarm and imob.
Full type r kit, eyebrows, mugen splitter
Oem ek9 white alloys(good tyres)
Good strong pull in every gear with a very aggressive vtec right up to redline. Engine just got full service and before anyone asks..does not burn oil.Box and clutch 100% no grinds or whine..not smoky... good healthy b18.
Not looking any dyslexics looking for a chat..if you dont have the money dont bother contacting me. My price is my price.
may px or swap altezza or impreza sti or other powerful pertol..Down as a 1.6 ek4 vti on log book..has tax no nct have failsheet from November.. 3 small things is all (2 visuals)
CONDITION: overall good but not a concourse car like
EXTRA INFO: price negotiable...to a degree......calls prefered
PRICE: 3690
PICTURE: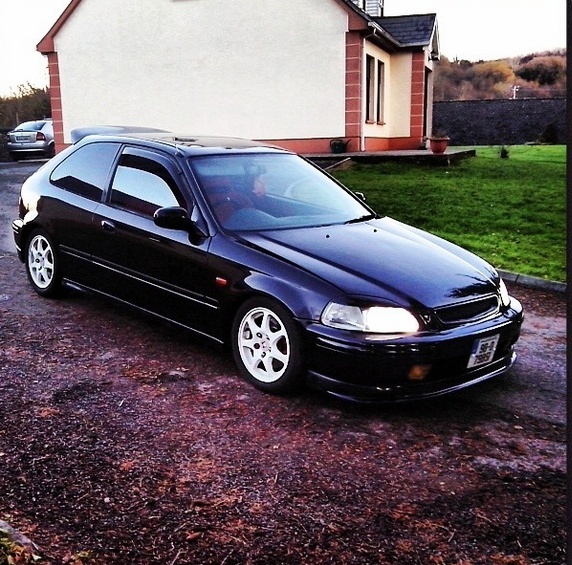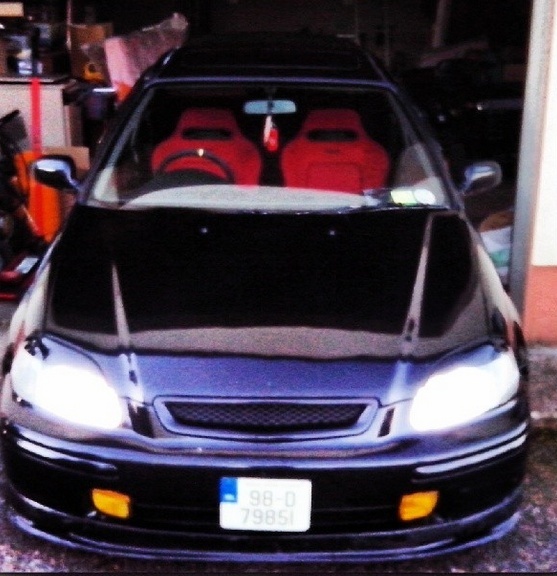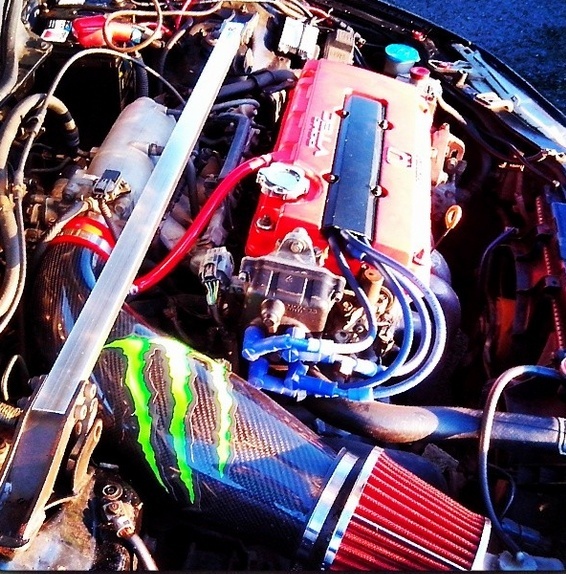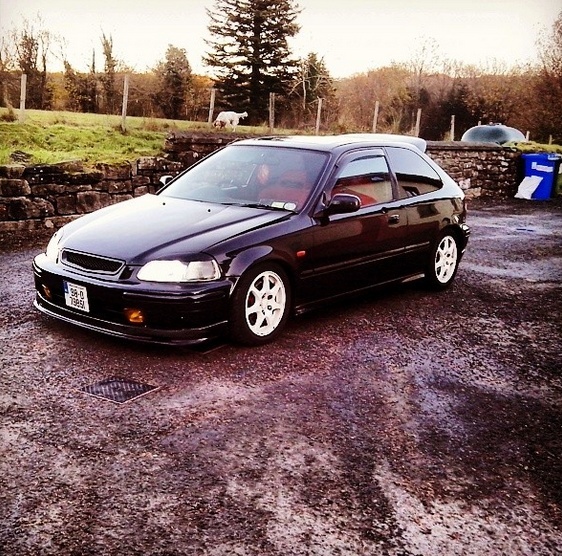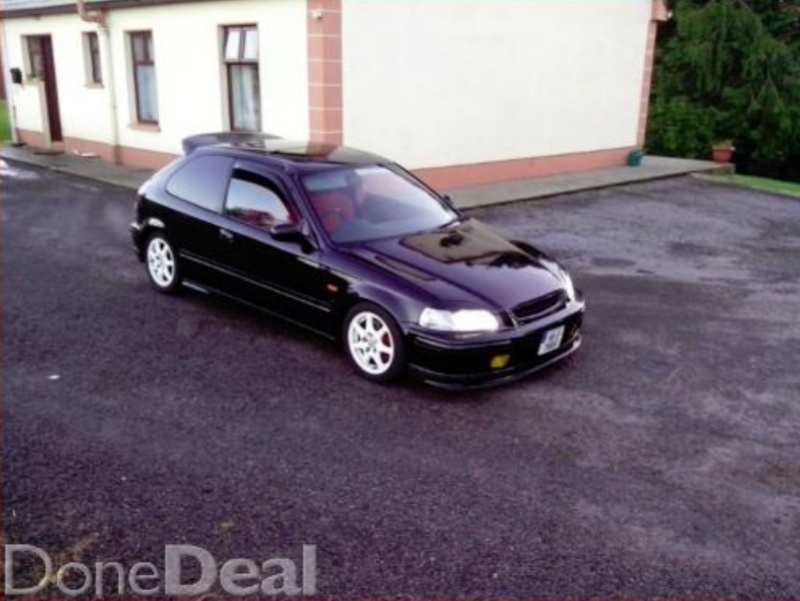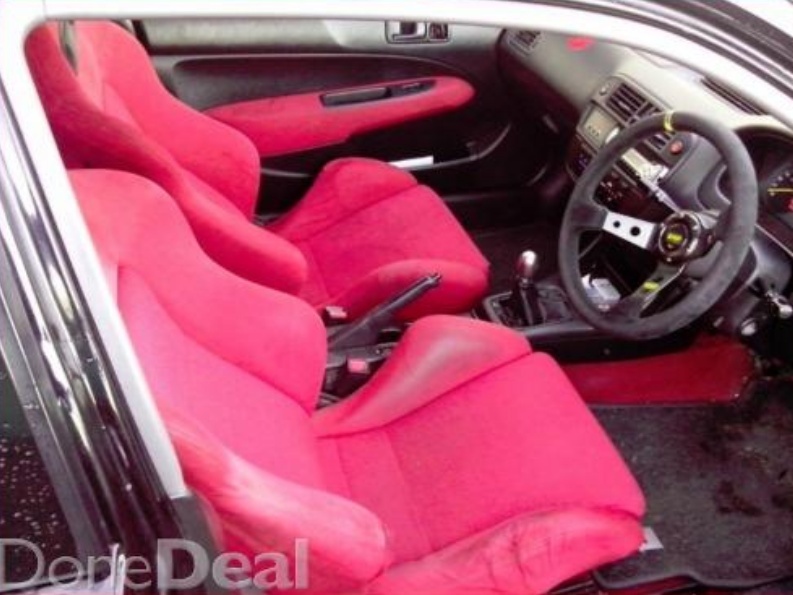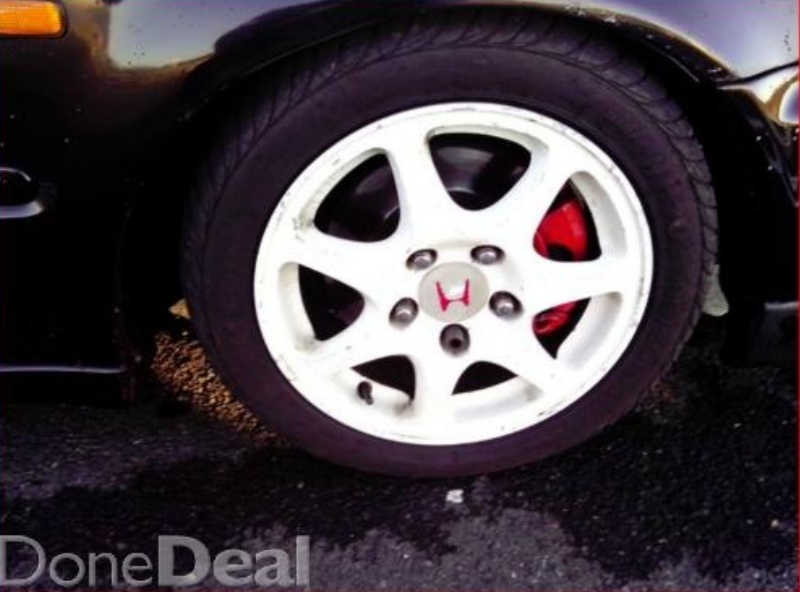 LOCATION: Co.Leitrim
DELIVERY TERMS: Meet me
SELLERS NAME & CONTACT INFO: J on 0876002887